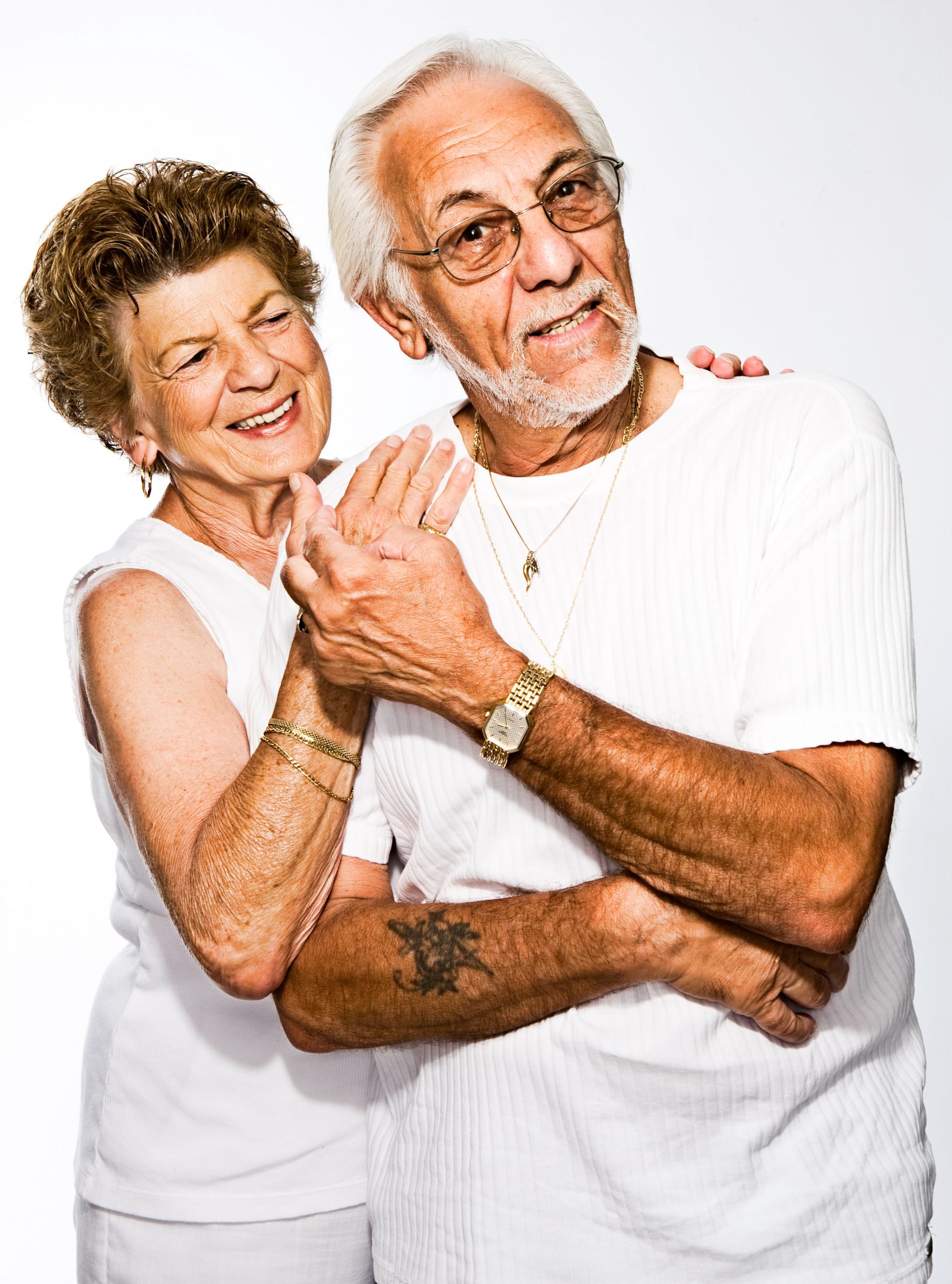 At Olive Union, we aim to change social perception around hearing aids & hearing loss, and remove existing barriers for people to improve their every day life – one ear at a time. Whether you pick up one of our Hearing Devices or another brands, it's important for your hearing health and safety you know as much as you can before making that purchase.
Whether you have questions about the price of hearing aids, the different styles of hearing aids, where to purchase hearing aids, whatever it is; we want to make sure you're well informed and ready.
Check out some of our many articles about hearing aids today, and leave a hearing aid expert.